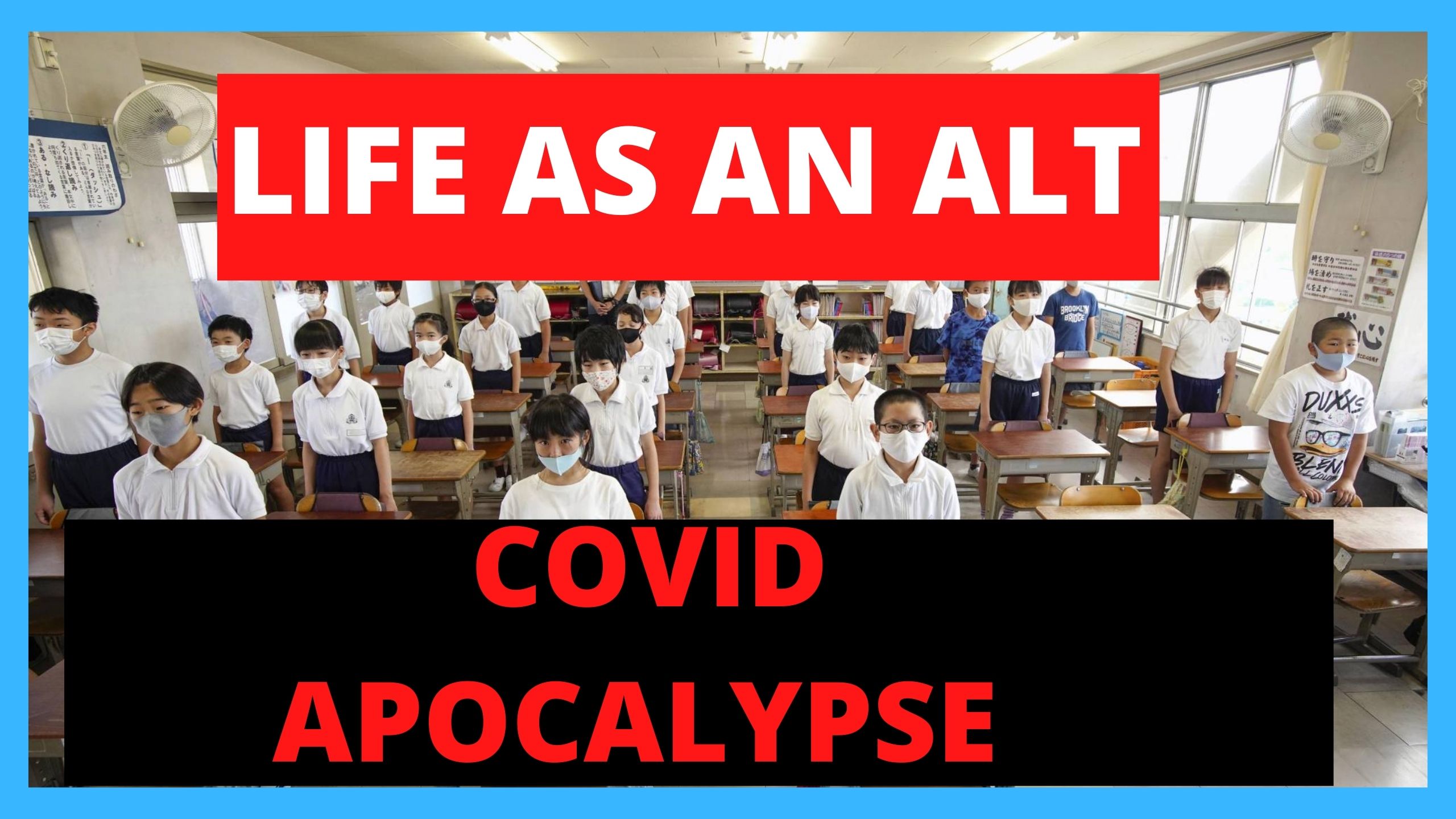 What is Life Like As An Assistant Language Teacher In Japan: The Honest Truth
Hey everyone, today I interviewed Tim, an Asian american teaching as an Assistant Language Teacher in Japan. In this interview he shares with us the reality of living in Japan as an ALT and his thoughts on what qualities you need to have as an ALT, how to avoid burning out and how to create positive relationships with your coworkers!
So let me know in the comment section down below what you think about being an ALT in Japan!